Jaipur Cycle Tours
We love our city, and we want you to love it,too! Join us on our thrilling Bicycle Tours to get away from noise , pollution and crowd, and to enjoy beautiful country side . Discover Jaipur's best kept secrets in company of our knowledgeable fun loving explorers If you are a active and adventurous traveller and wish to experience Jaipur beyond customary site seeing tours by car , you are at the right place.
Motor Cycle Tour
Motor cycle tour. For more details please contact us.
Tricycle (Rickshaw) tour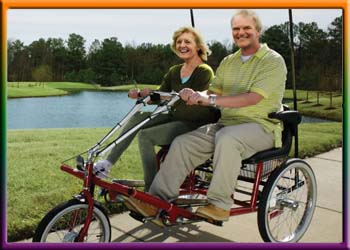 Droutes provides you with an opportunity to experience an unique and refreshing Old jaipur travel experience. On our sightseeing Rickshaw tour of Old jaipur your senses will come alive as you will encounter the many captivating sights and sounds this amazing city has to offer. Fly Indian trip Rickshaw tour will make you familiar with real roots of the place and give you a true taste of the city and make you sink in the frenzy of its colors, vivacity and irresistible charm.